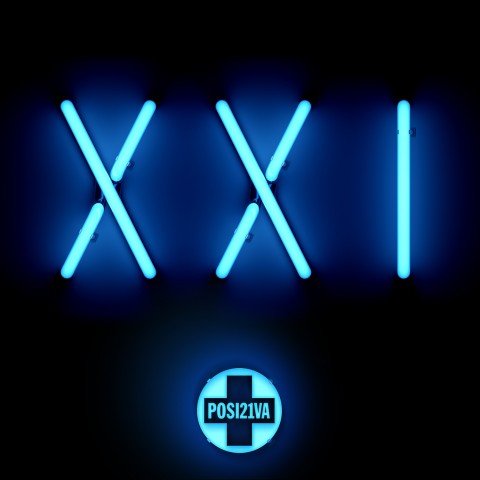 Positiva 21 – new compilation album out now!
Positiva is 21! To celebrate we're releasing a massive compilation album featuring some of the biggest tunes from the Positiva catalogue.
Positiva 21 is packed with classics such as 'Shake Your Body' ft Di by Shy FX and T-Power, 'Flawless' by The Ones and 'I Like To Move It' ft  Reel 2 Real, as well as more recent chart toppers including 'My Head Is A Jungle' by Wankelmut & Emma Louise, 'Wake Me Up' by Avicii and 'Animals' by Martin Garrix.