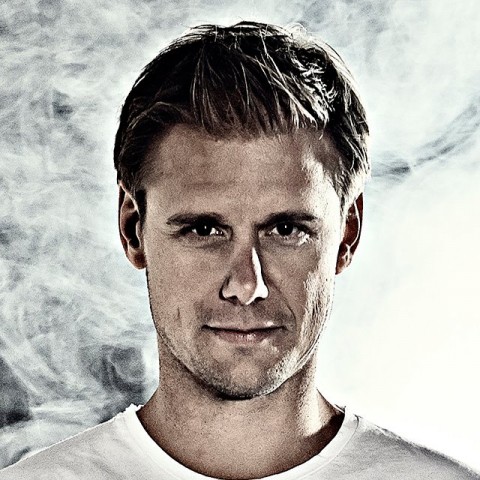 Armin Van Buuren – Ping Pong
ARMIN VAN BUUREN crafted his latest release 'Ping Pong' to be a decidedly lo-fi moment in a show otherwise filled with significant technical wizardry.  His fascination with the classic video game PONG lead to an idea that would eventually snowball into the massive production it is today.  Fans of ARMIN ONLY will forever remember the PING PONG segment of the show, with the captivating dance, hilarious yellow smiley face balloons dropping from the sky, and lighthearted atmosphere that goes along with this inescapably catchy, unassuming anthem.
With the party season coming up fast, it has been announced that Armin is bringing his 'A State Of Trance' show over to the Ushuaia Ibiza Beach Hotel every Thursday throughout summer 2014, so be sure to head over for your weekly dose of top new tunes, future hits and classic tracks amongst a dance paradise, where party-goers, VIP's and music moguls alike will come together to enjoy one of the island's best party atmospheres.