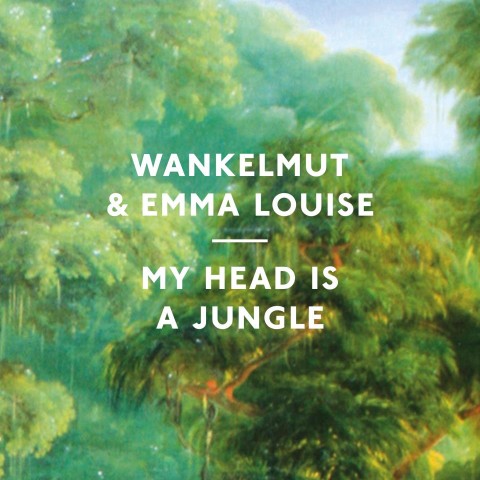 Wankelmut and Emma Louise – 'My Head Is A Jungle' available to pre-order
After its outstanding reception following its initial release back in January, Wankelmut & Emma Louise's infectious single – 'My Head Is A Jungle' returns with a souped up package and is set to be released worldwide on 15TH September via Positiva.
Heavily supported by BBC R1's Pete Tong, 'My Head Is A Jungle' was dubbed his 'Essential New Tune' back in February as well as receiving championing support from BBC R1's tastemaker Annie Mac. It comes as no surprise that the single is already platinum in Italy, top 30 in Germany (and rising) and top 5 airplay in South Africa!
In cooperation with the talented Australian singer Emma-Louise, the duo deliver a finely tuned piece of melodic brilliance. Wankemut's faultless Tech-house production, and Emma-Louise's blissful vocals will have you instantly hooked and will be circling around your head for days to come.
Watch the video here.
Pre order it here.