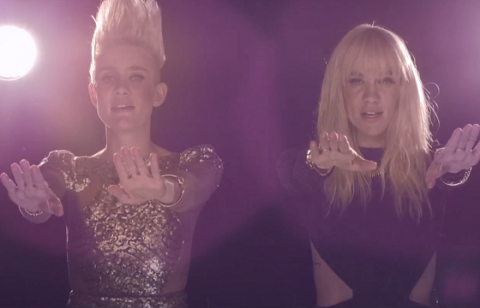 'Like Home' hits the top 40
Nicky Romero VS NERVO 'Like Home' debuts at 33 in the UK chart – a breakthrough track for both artists and a great result.
Both are gearing up for a busy summer and share the South Stage at Creamfields on 24th August.
You can buy the track here.
Watch the video here.