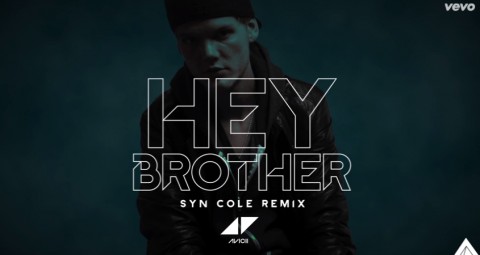 Hey Brother x Syn Cole remix
Avicii's latest single 'Hey Brother' was Track of the Day on BBC Radio 1 last Friday and it's also this week's Track of the Week on BBC Radio 2! Tune in to catch them giving it a spin. Eager for the official video? It's due to drop very soon – watch this space.
In the meantime have a listen to the Syn Cole remix now on YouTube and, if you haven't yet, get your copy of the album 'True' here.